Holidays in Fuerteventura, check out cheap holidays to Fuerteventura with FlyShannon
Famous for amazing beaches, where footprints are rare and wavelets lap the shore and beaches that lure surfers with huge breakers. The island is delightfully local and unsophisticated and all the more attractive for it!
Travelling with children? Don't forget to visit the animal sanctuary and theme park - Fuerteventura Oasis Park. With camel rides, sea lion shows and tropical birds - there's a whole world of adventure in store. Pet the huge collection of farmyard friends at the Kid's Farm - where goats, cows, ponies, horses, ducks, guinea pigs and rabbits can all be found. If your timing is good, you can even spend a magical night at the zoo - there are 8 days a year when you can camp under the twinkling stars, surrounded by the flora and fauna of the Botanical Garden!
---
Holidays in Fuerteventura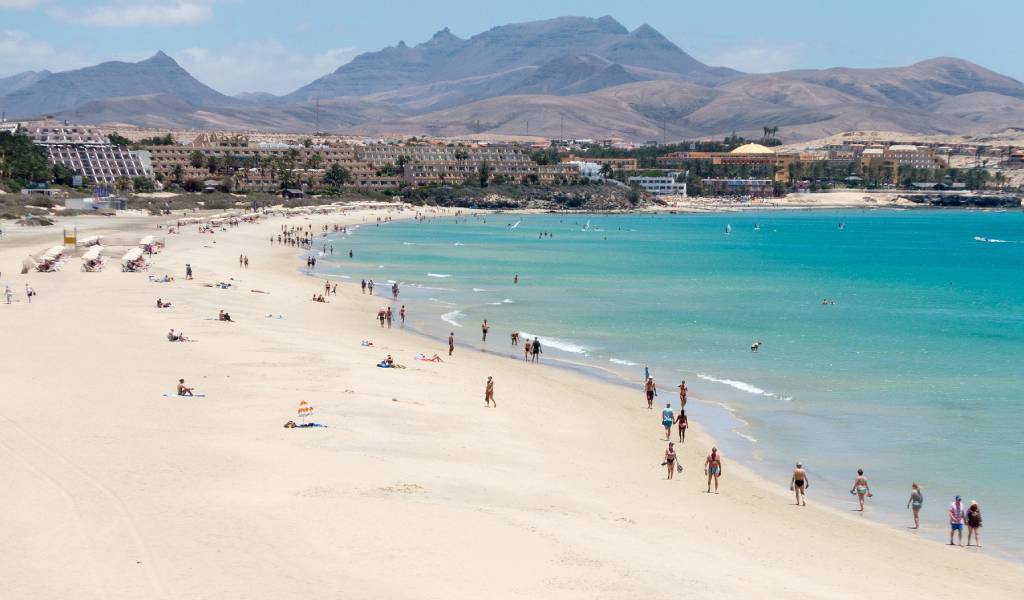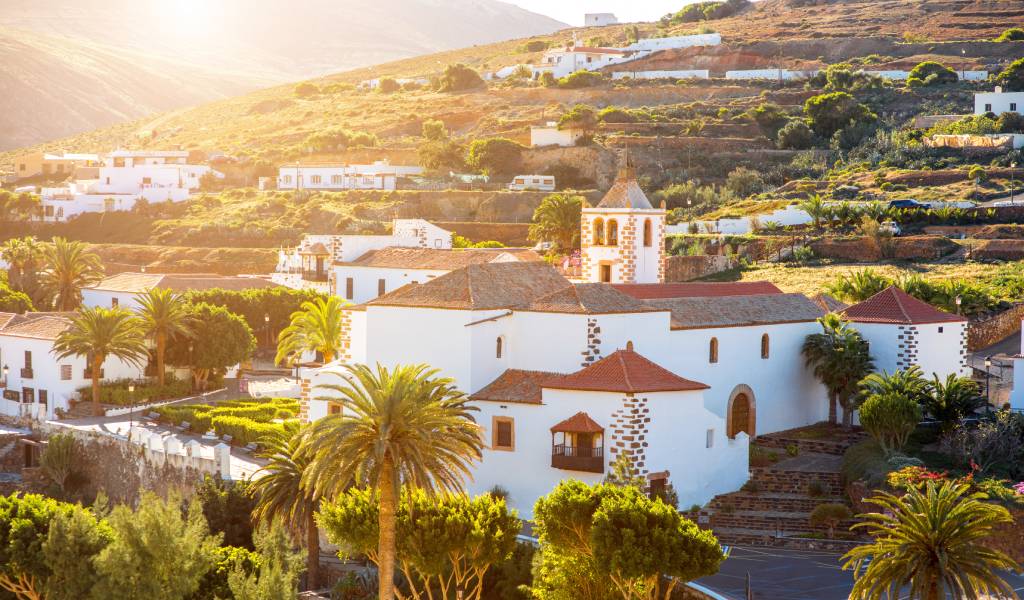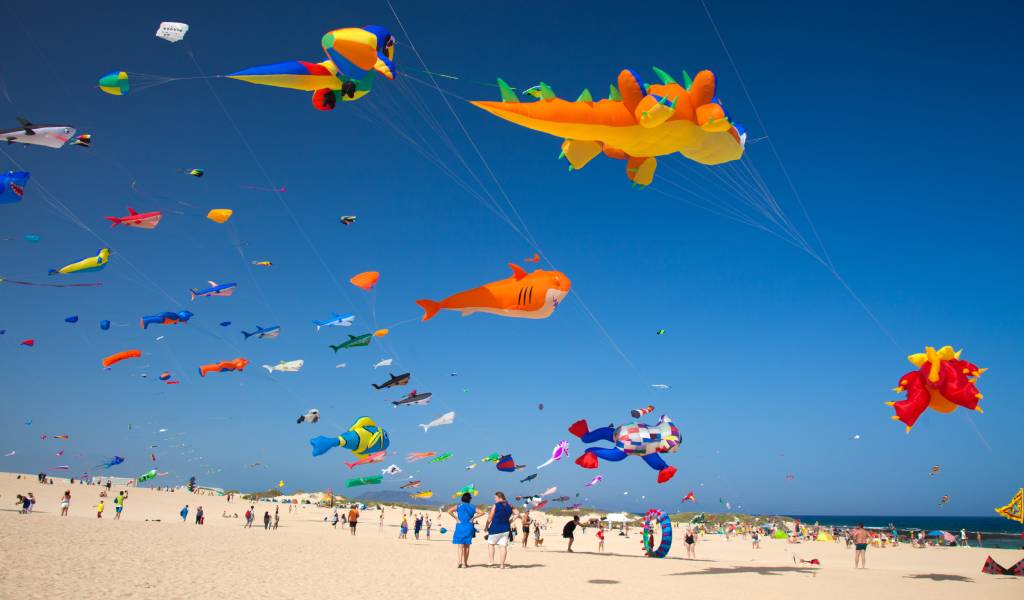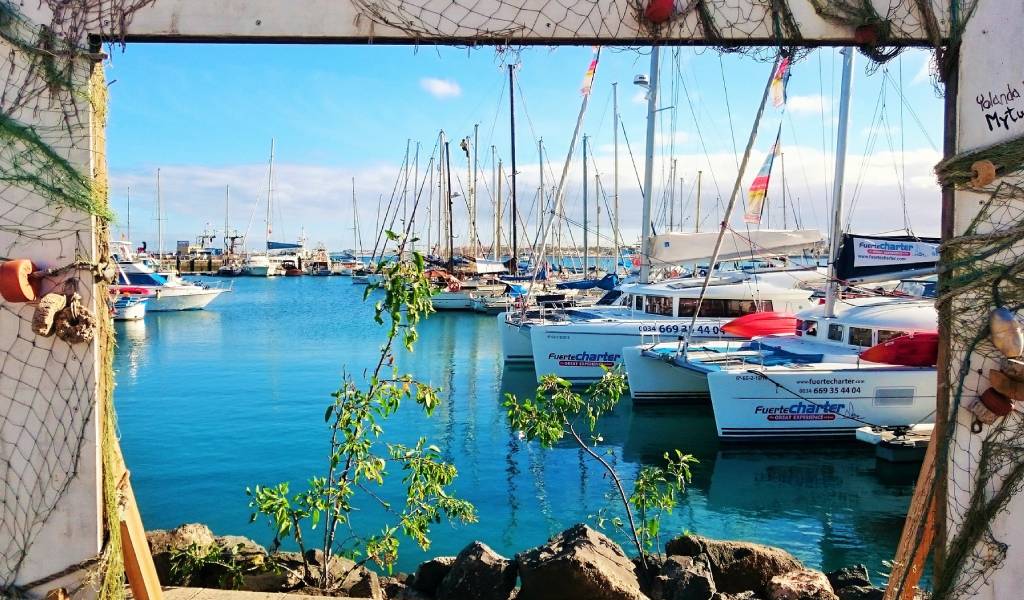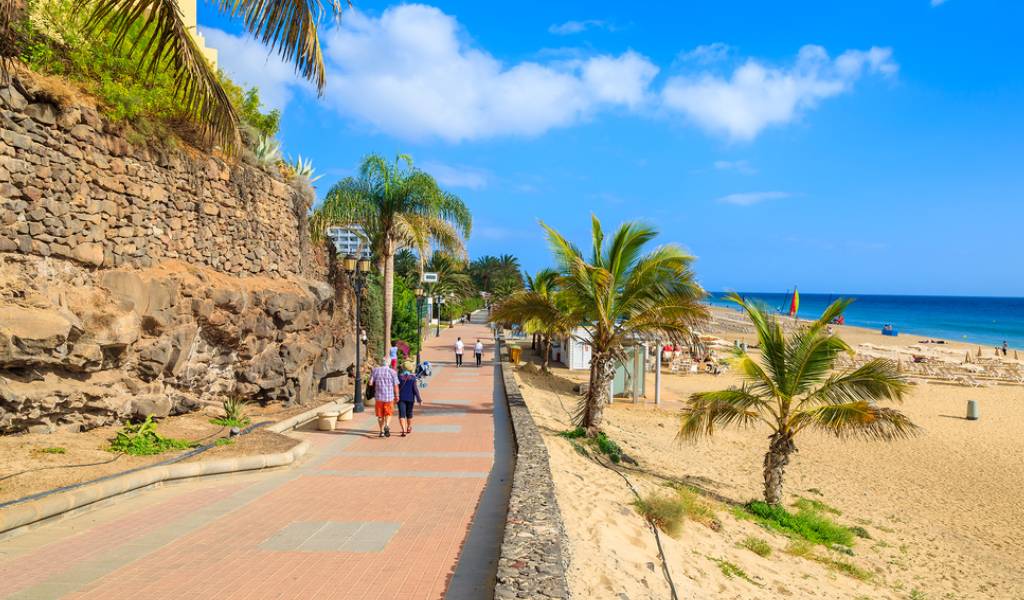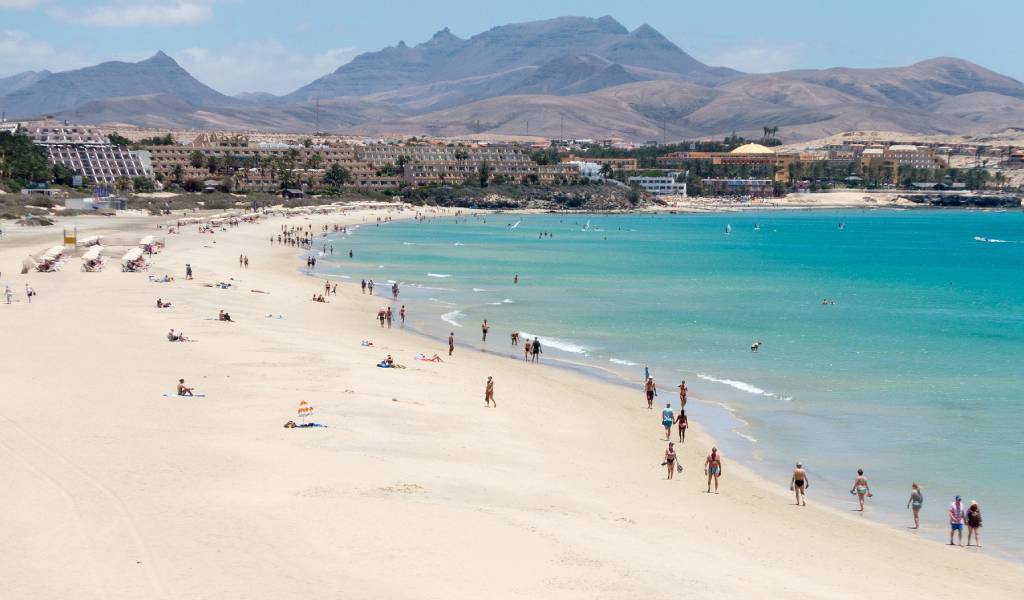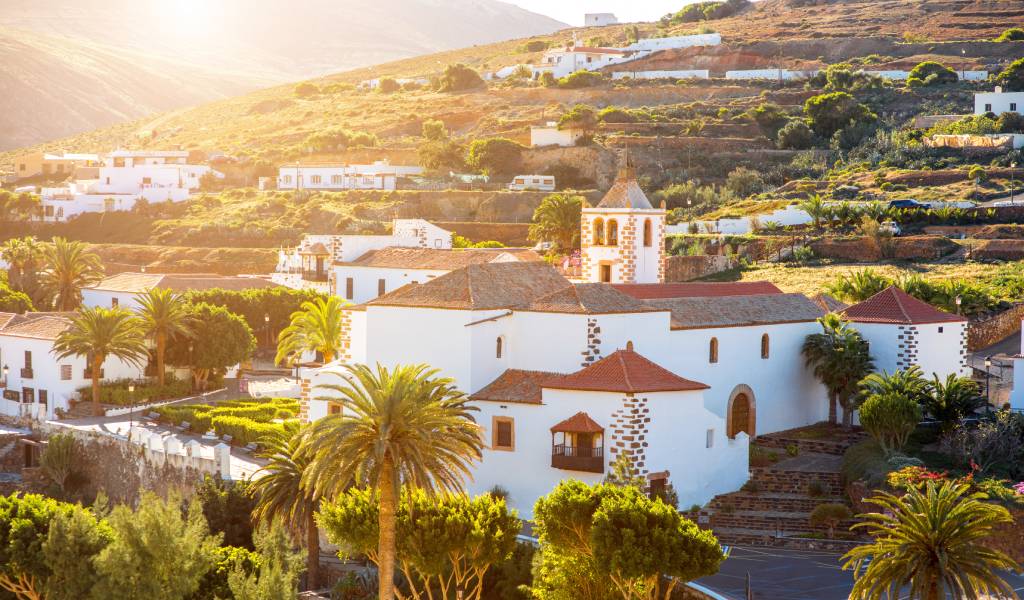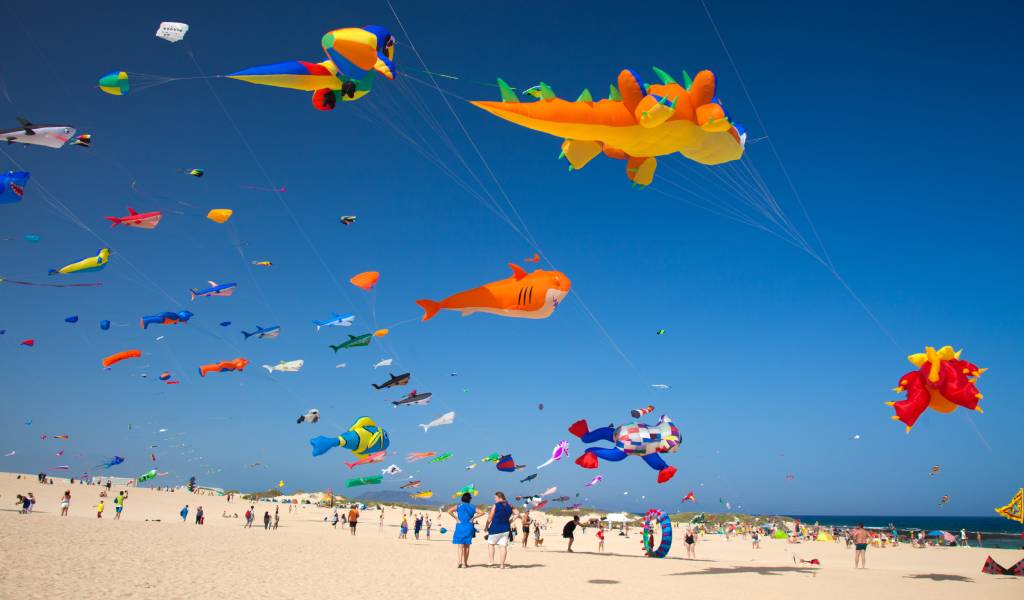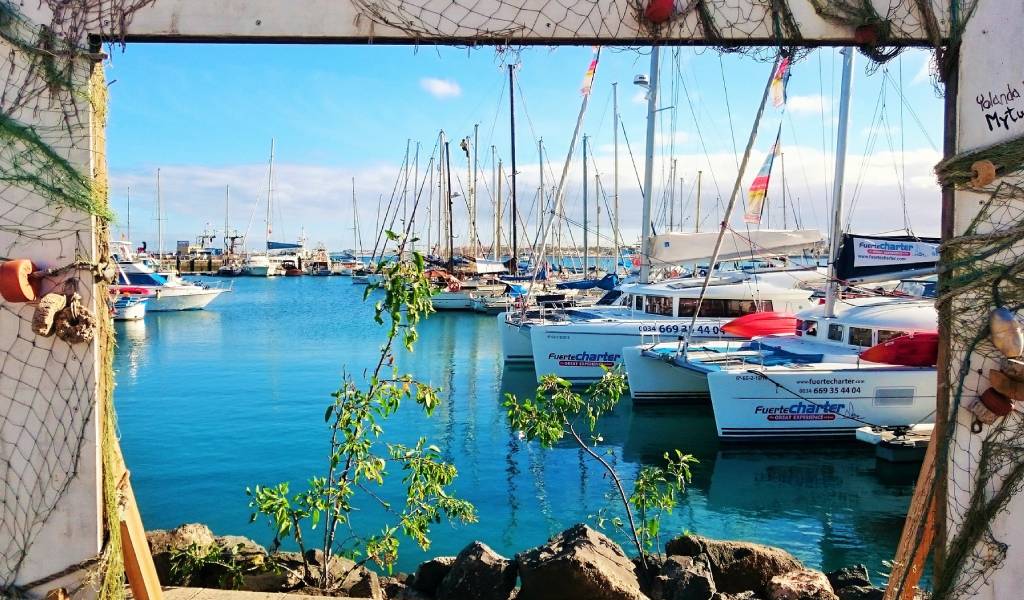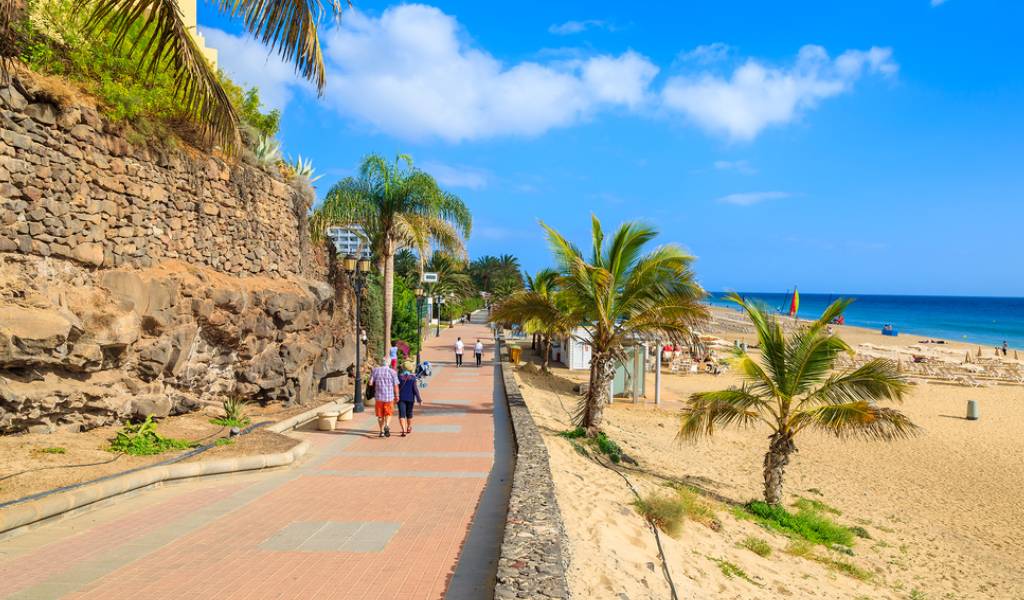 ---

Facts about Fuerteventura
Facts about Fuerteventura
The transfer time between the airport and Corralejo is about 40 minutes, and it's a quick 15 minutes to Caleta de Fuste.
The weather conditions of Fuerteventura are very similar to Florida and Mexico, which are on the same latitude, which make this island the ideal holiday location.
Fuerteventura is the closest Canary Island to the African coast with only 100km separating the 'Punta de la Entallada' from Cape Juby in Morroco and is the second largest (after Tenerife) of all the islands.
Water sports are very popular in Fuerteventura with hundreds of surfers, windsurfers, kitesurfers and divers every year. In July, the island is host to the P.W.A world windsurfing speed and slalom event at Sotavento in the south.
The island and its marine habitat has been declared a biosphere reserve by UNESCO - look out for the dolphins, whales and sea turtles that flourish here.
---
Fuerteventura Airport Transfers & Weather
Airport: Fuerteventura Airport (FUE)
SHARED SHUTTLE
You can get a shared shuttle from Fuerteventura Airport to your accommodation. This a coach transfer with multiple stops en route to your accommodation. It's the cheapest but slowest option.
SPEEDY SHUTTLE
You also can get a speedy shuttle from Fuerteventura Airport to your accommodation. This also a coach transfer but with a maximum of 4-5 stops en route to your accommodation. It costs slightly more than the shared shuttle, but is faster.
PRIVATE TRANSFER
The fastest and most direct option, though slightly more expensive, is a private transfer. This is a private vehicle just for you and the people travelling with you. There are no stops and no waiting at the airport.
Average temperature
| | | | | | | | | | | | | |
| --- | --- | --- | --- | --- | --- | --- | --- | --- | --- | --- | --- | --- |
| | Jan | Feb | Mar | Apr | May | Jun | Jul | Aug | Sep | Oct | Nov | Dec |
| | J | F | M | A | M | J | J | A | S | O | N | D |
| high | 21 | 21 | 22 | 23 | 24 | 26 | 27 | 28 | 28 | 26 | 24 | 22 |
| low | 15 | 15 | 16 | 16 | 17 | 19 | 21 | 22 | 21 | 20 | 18 | 16 |
---
Top Resorts in Fuerteventura