Hi, how can we help?
FAQs
---
We've gathered the questions our customers often ask about booking & travelling on a holiday with us.
We hope our answers offer you the peace of mind you need to enjoy your holiday. If you've got a question we haven't answered, log into your My Click&go account to send us a message or give us a call.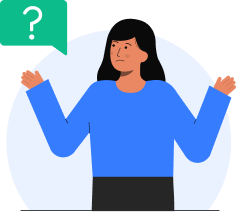 We are here to support you!
If you dont find the answer to your question log in to get help!
FAQs